About Our Menu
We've been serving Mexican food in the Napa Valley since 1972 (owned & operated Villa Azteca Mexican Restaurant at Bel Aire Plaza From 1972 to 1985, & Villa Corona since 1983). Our menu includes some of Mexico's most popular and savory dishes full of rich flavorful sauces , tasty fillings & fresh ingredients . If serious Mexican food fills your taco, we think you'll enjoy our offerings!
Our menus vary by location. Select the location below to view the current menu: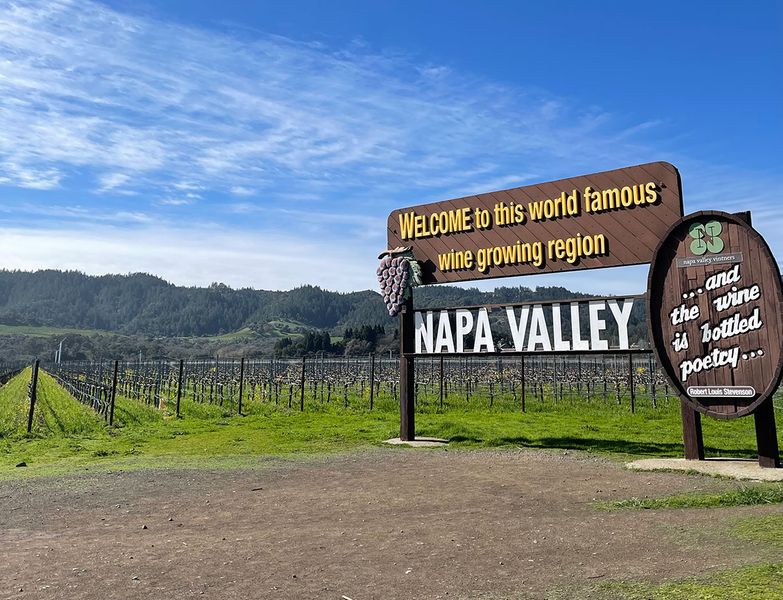 In The Heart of Wine Country
Villa Corona Cocina Mexicana in Napa is located at the gateway to the Napa Valley, right before one of the most beautiful destinations one will ever visit; with beautiful views, wineries, mountains, mustard flowers in Spring and purples, reds, and rusty-oranges bringing Fall throughout the vineyards. There is never a bad day to come to visit the Napa Valley, or to eat at Villa Corona in Napa!